Floor marking
Floor marking for identifying safe zones
Unambiguous, safe location divisions in logistical spaces are created with lineation and ground markers. In your warehouse or production hall, these (registered) codes form the foundation for safe and comprehensive work and safety instructions for your staff. This form of marking can also be used to create driving lanes that ensure your internal transports are routed correctly.
The fade-resistant marking tape and die-cuts available at Haagh Protection are perfect to use in situations requiring marking on heavy duty surfaces. These1.1 mm thick markers compete with every possible coating used for this purpose. With two years manufacturer's guarantee, this material can be applied quickly and is entirely odorless. It is a top quality product that wins the comparison to any other product.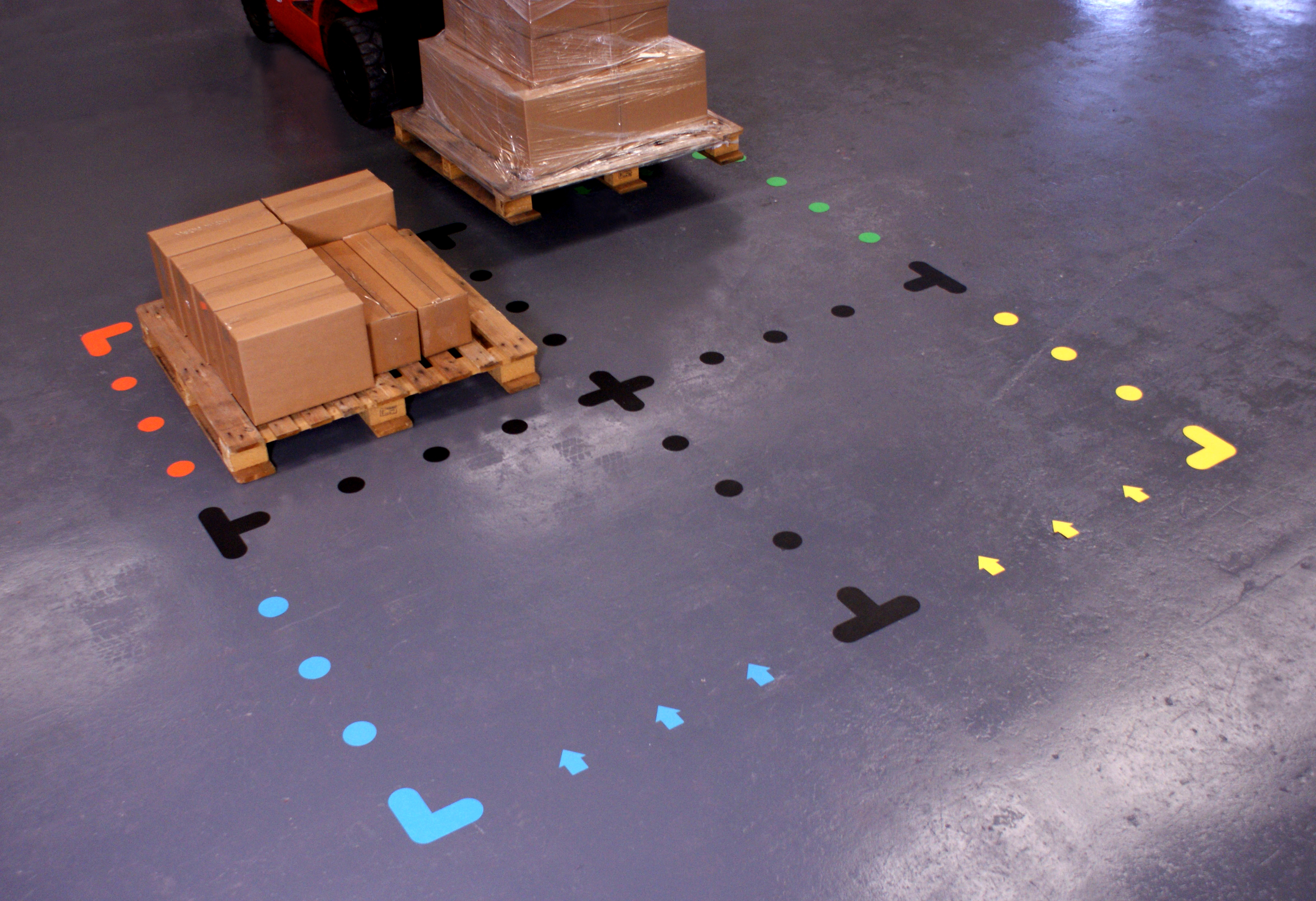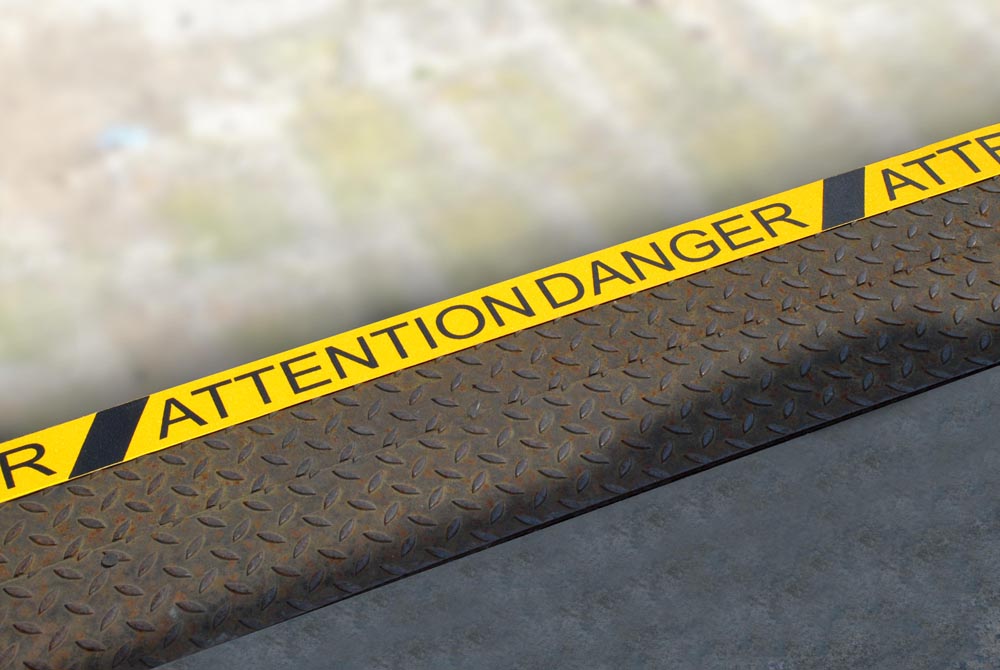 The floor marketing can be applied easily and directly on any flat, non-porous subsurface thanks to the adhesive side which is applied to one side of the tape. The material is highly flexible and easily cut to size, while the location, warehouse or room in which it is applied, can be used directly without having to wait for drying. Available in various colors, sizes and shapes. It may also be used in food environments requiring the highest standards in hygiene. A data sheet and test report is available upon request.
Sustainable, strong, fast delivery and indispensable in any modern and safe warehouse!
Suitable for implementation of the 5S system and lean manufacturing.
Additional benefits include:
No hazardous fumes;
No more mess and spills;
No tools required;
No drying time required;
Easy to remove.

Assortment floor marking:
 FOR MORE INFORMATION, SAMPLES OR PRICING, PLEASE CONTACT US USING OUR CONTACT FORM OR SEND AN EMAIL TO: info@haagh-protection.com